> Caribbean Cruise
Posted by
prox
, from Seattle, on June 11, 2017 at 15:02 local (server) time
It's been awhile since I've posted something here, again.
Devon and I recently completed a Caribbean cruise on the Norwegian Escape. The ship itself was fairly new (built in 2015) but was packet to the gills. There were over 4,100 passengers! As a result, it was difficult to use the elevators from time to time.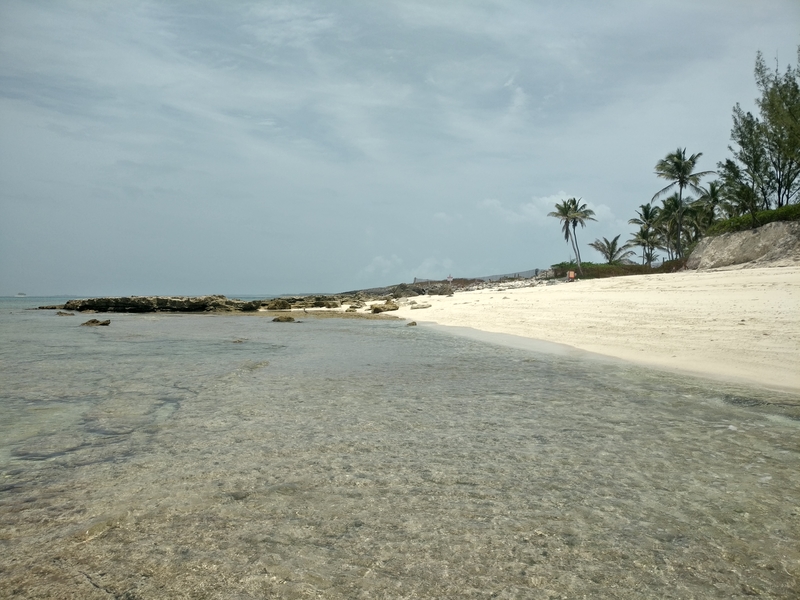 We departed out of Miami and visited Nassau, St. Thomas, and Tortola. I uploaded some random photos. The image above is from the north side of Blue Lagoon, which was pretty deserted.
> Add Comment
New comments are currently disabled for this entry.